Back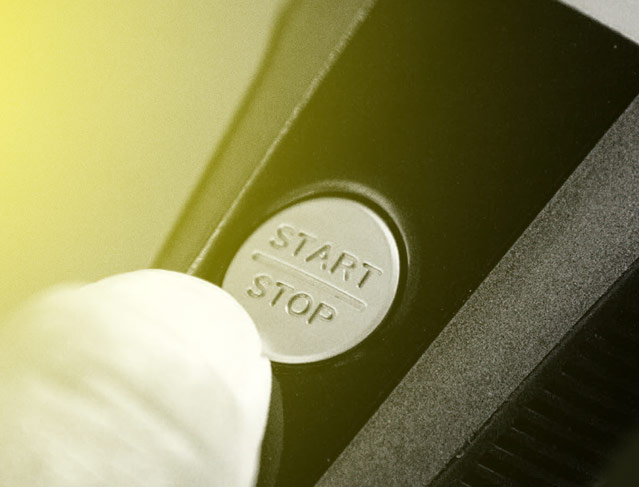 Ready for another race
The Carrera Panamerica was the longest and most gruelling car race of its era. To win, you first had to survive it.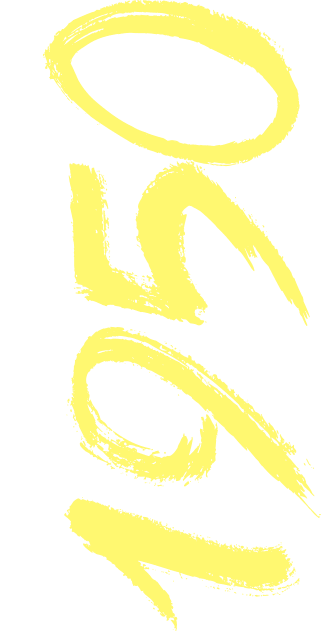 Carrera legend, anno 1950
Where you come from defines who you are. Carrera comes from motorsport and the Panamerica, the world's longest and most gruelling auto race back in the 'fifties. Over a distance of several thousand kilometres, this legendary race took drivers to their limits and beyond. Only the strongest survived; only the best stood a chance of winning. For the men and their cars, the real opponents were not so much their competitors as the laws of physics and the limitations of their own bodies and materials. They knew that giving anything less than everything was simply not enough. Today, that same philosophy drives us to develop unique and powerful tools. In Germany. From hi-tech components that we configure perfectly for the extreme demands of daily life in this young century.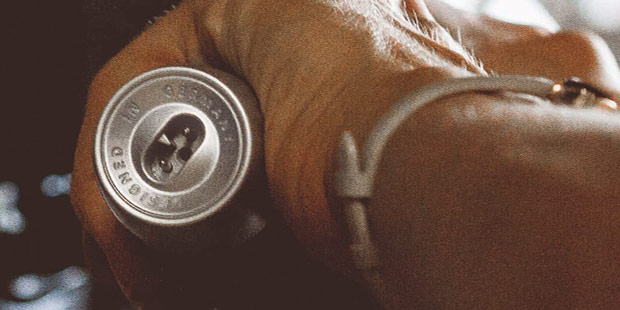 Credo
We love performance. We love performance, and not just in the sense of "work done per unit of time". For us, performance is much more. It's everything a tool does for its user. How it sits in your hand. How it sounds. What components it uses, and how precisely they interact. The way it inspires you instead of simply working. With a boost in performance. A stringent design that unites all products to form an aesthetic whole. And the courage to transcend existing gender roles. If a tool does all that, you can be sure it bears the name CARRERA.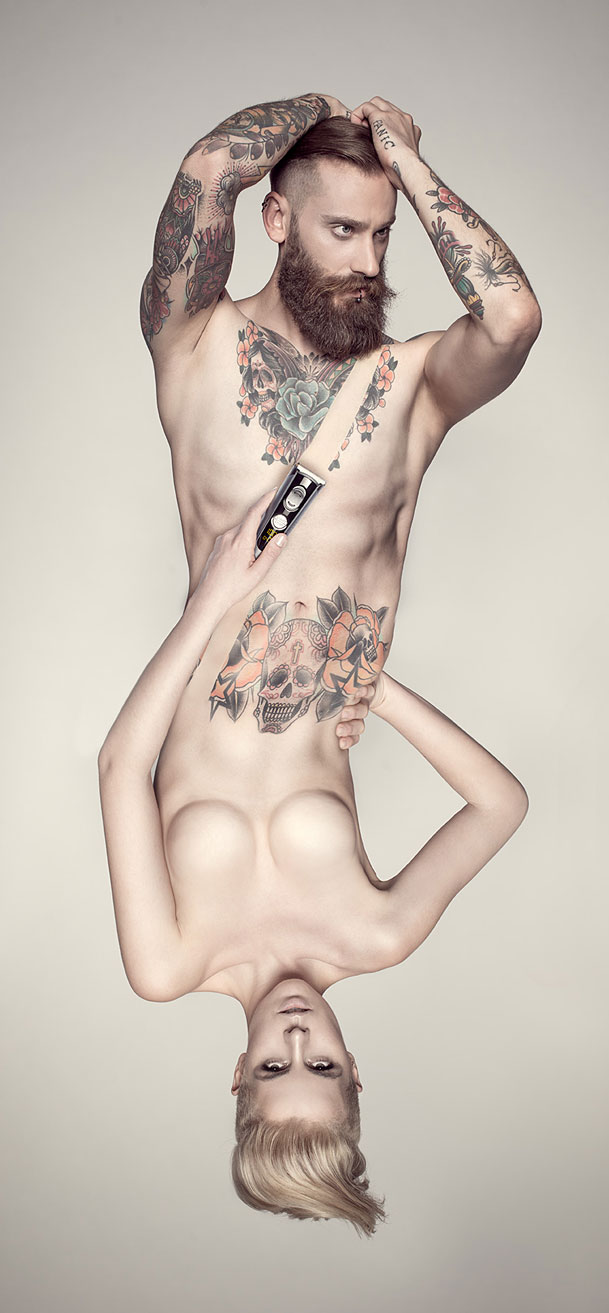 Omnisex
We see the world as a free country where everyone is free to live the gender they choose. All we want is for people to look and feel good while they do so. That's why the tools we build are gender- neutral and totally focussed on functionality. No pink or blue, just heaps of power. No hearts or skulls, just a single, abstract aesthetic for the whole product range. With materials that feel good and resist corrosion. And motors that work hard and sound good. We make tools that focus entirely on functionality.
Gender: neutral
With regards to styling and grooming tools, both men and women deserve just one thing: the best performance.